The company

The Solemar brand was born in the 80s, taking up a unique challenge that still combines excellence, desire for innovation, intuition and passion. Solemar has been the first brand to develop cabin inflatable boats, positioning itself directly as an international leader in this type of product.
Since 2007 Solemar has been part of the Arimar group, already well known for the import and the distribution of Furuno electronic equipment, as well as for the production of life rafts. The headquarters was moved from Piedmont to Cervia (RA).
(On the left the previous logo)

Solemar lives years of strong expansion of the brand and sales of boats, until the decline of the entire nautical sector, which unfortunately stops this rise.
In 2019, the Lalizas Group acquired Arimar, of which Solemar was also part: not falling within the company's core business, Lalizas left the brand inactive.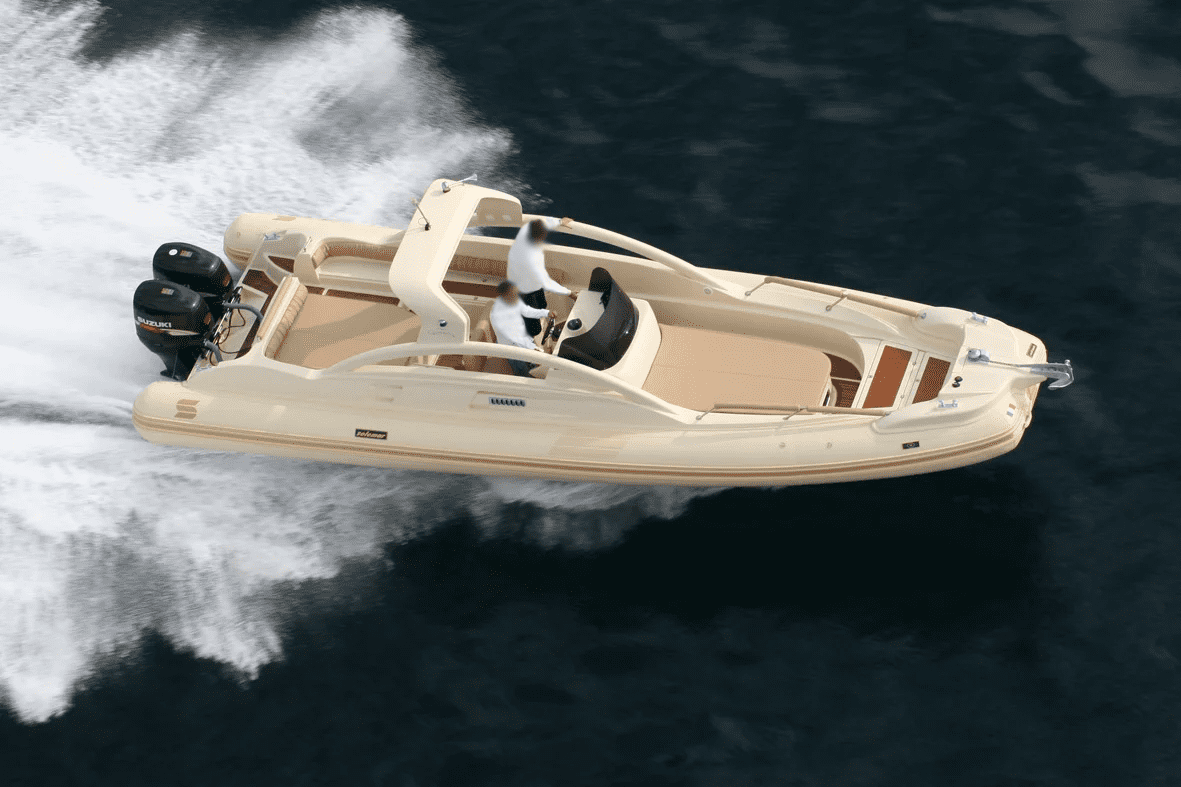 In 2022 a group of entrepreneurs from Bergamo bought from Lalizas the brand Solemar and the Solemar Italia Srl company was born.
A great return with great investments behind, which include molds, projects and a team of professionals with great passion for boating and, above all, for the product itself.

The operational offices are located in Nembro, in the province of Bergamo, while the construction of the boats is backed by an important partner -always in Bergamo- that makes quality and experience, his key points.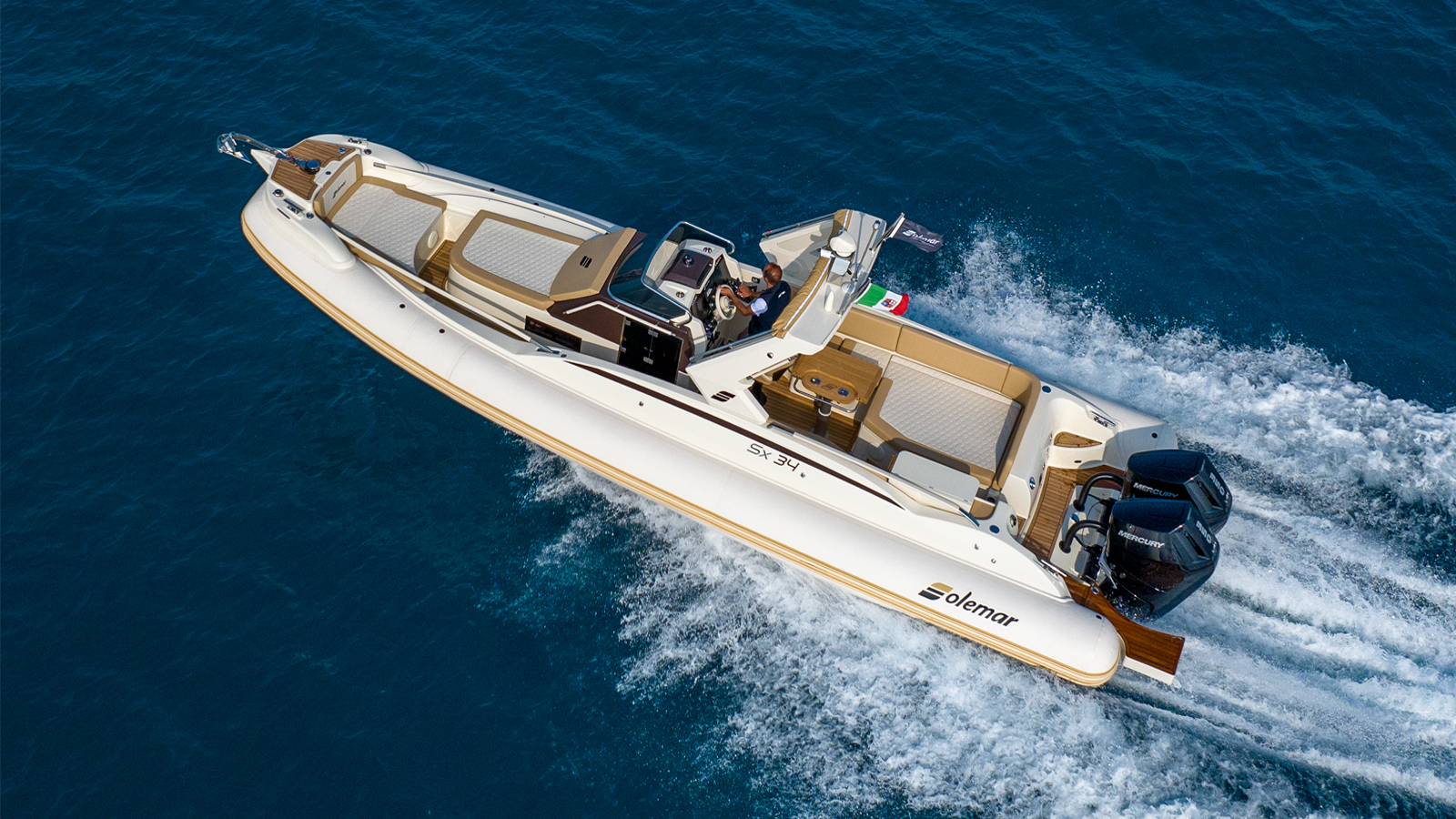 Philosophy

Surrounding the company by competent and reliable people, who care about the product, our customers and, not least, the brand itself.
Building, with the best potential: Solemar relies on professional and loyal partners and suppliers, uses top quality materials and controls every stage to keep under control the production process: from the beginning of the production to the commissioning into water: each Solemar boat is meticulously built.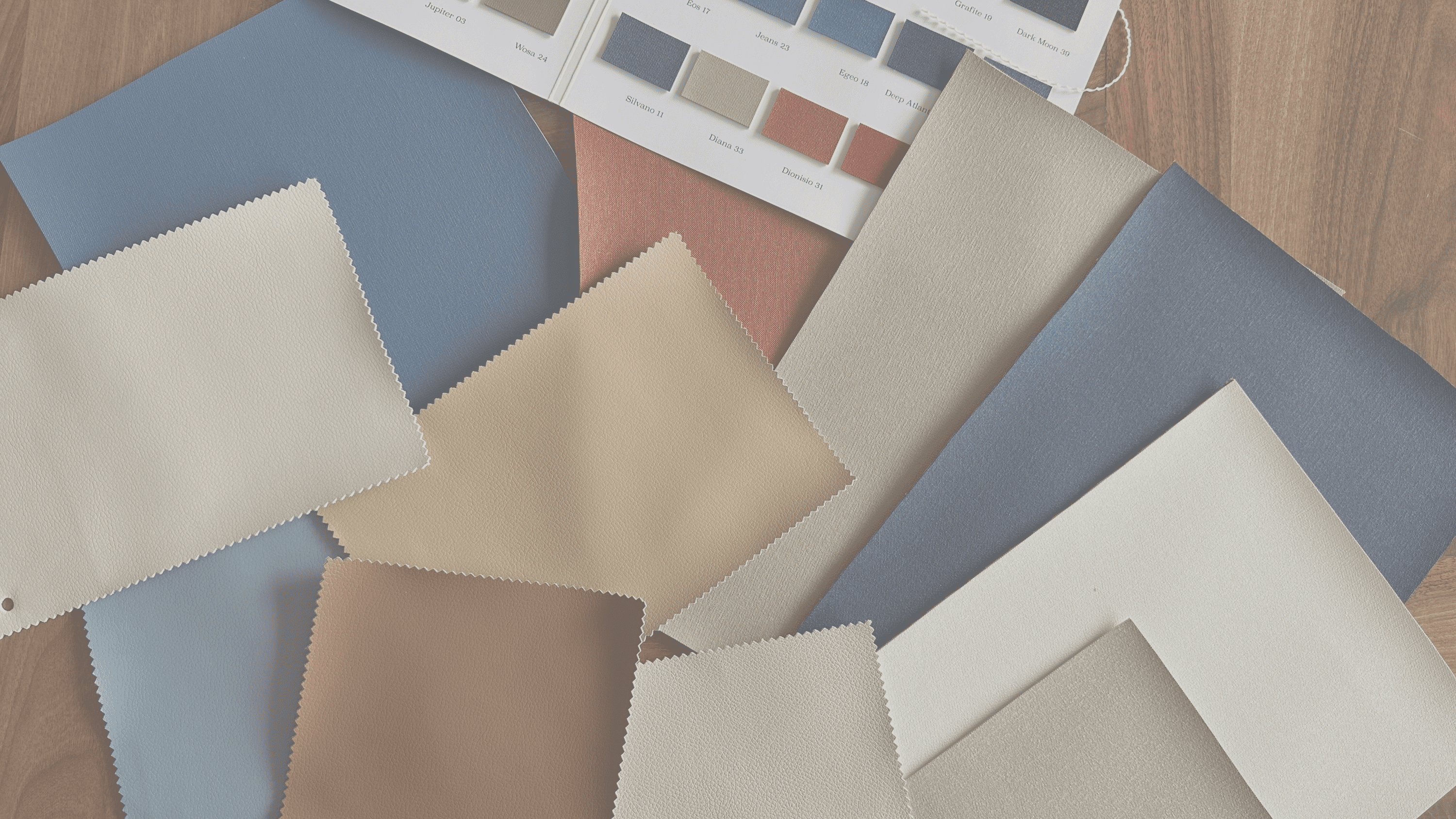 Our products are entrusted to a passionate and motivated distribution network. Dealers who believe in the product and know how to value it. They have to ensure a top quality service, in fact we share with them a unique vision, of great impact. It's important a periodic follow-up between Shipyard and Dealer, in order to have the opportunity to share ideas, discuss different issues and create a human relationship, of mutual esteem and trust.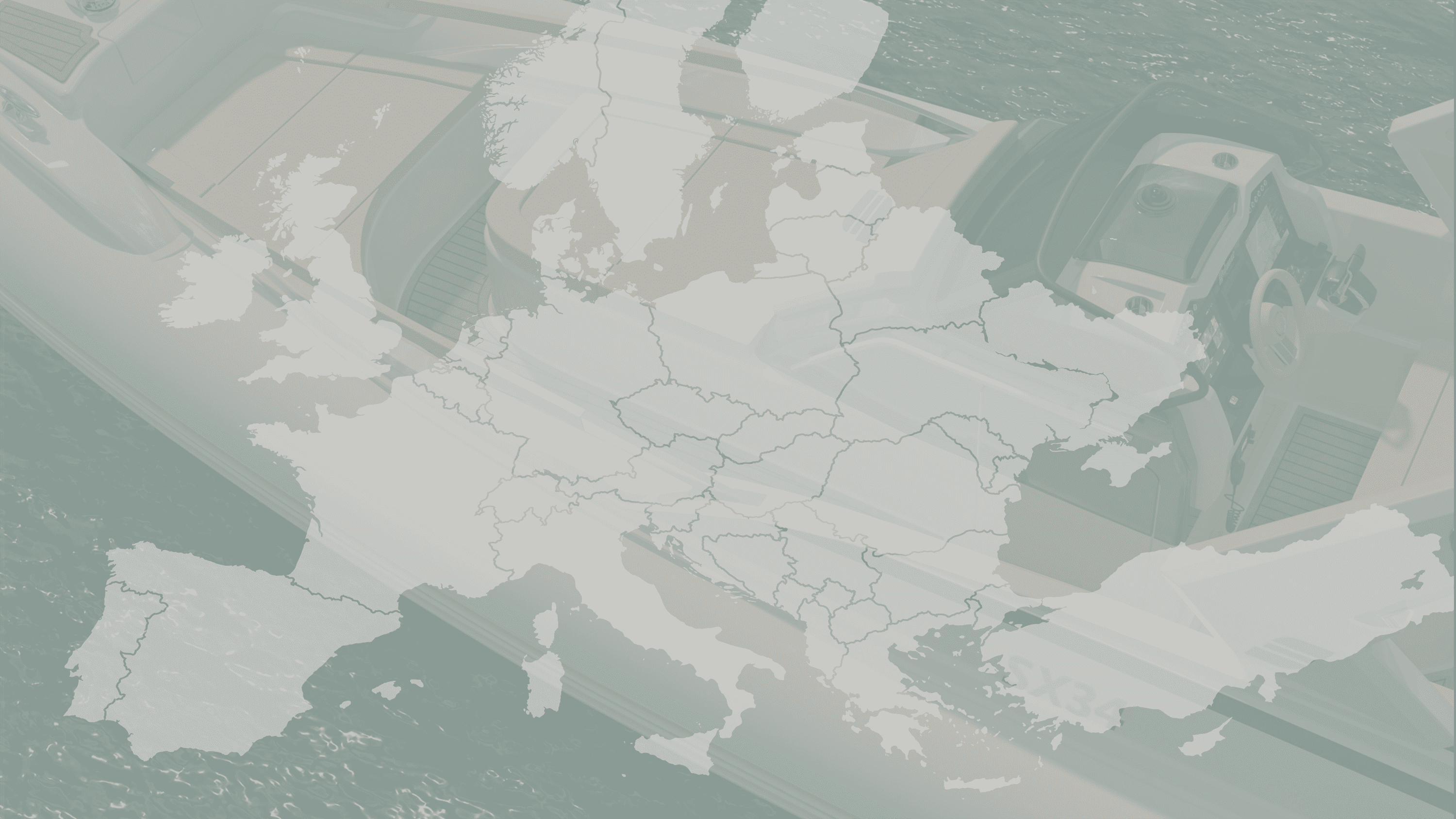 Investing in restyling projects and new ones, to keep up with market changes; make small changes that improve products, in order to meet the demands of our most valuable customers and bring potential new customers closer.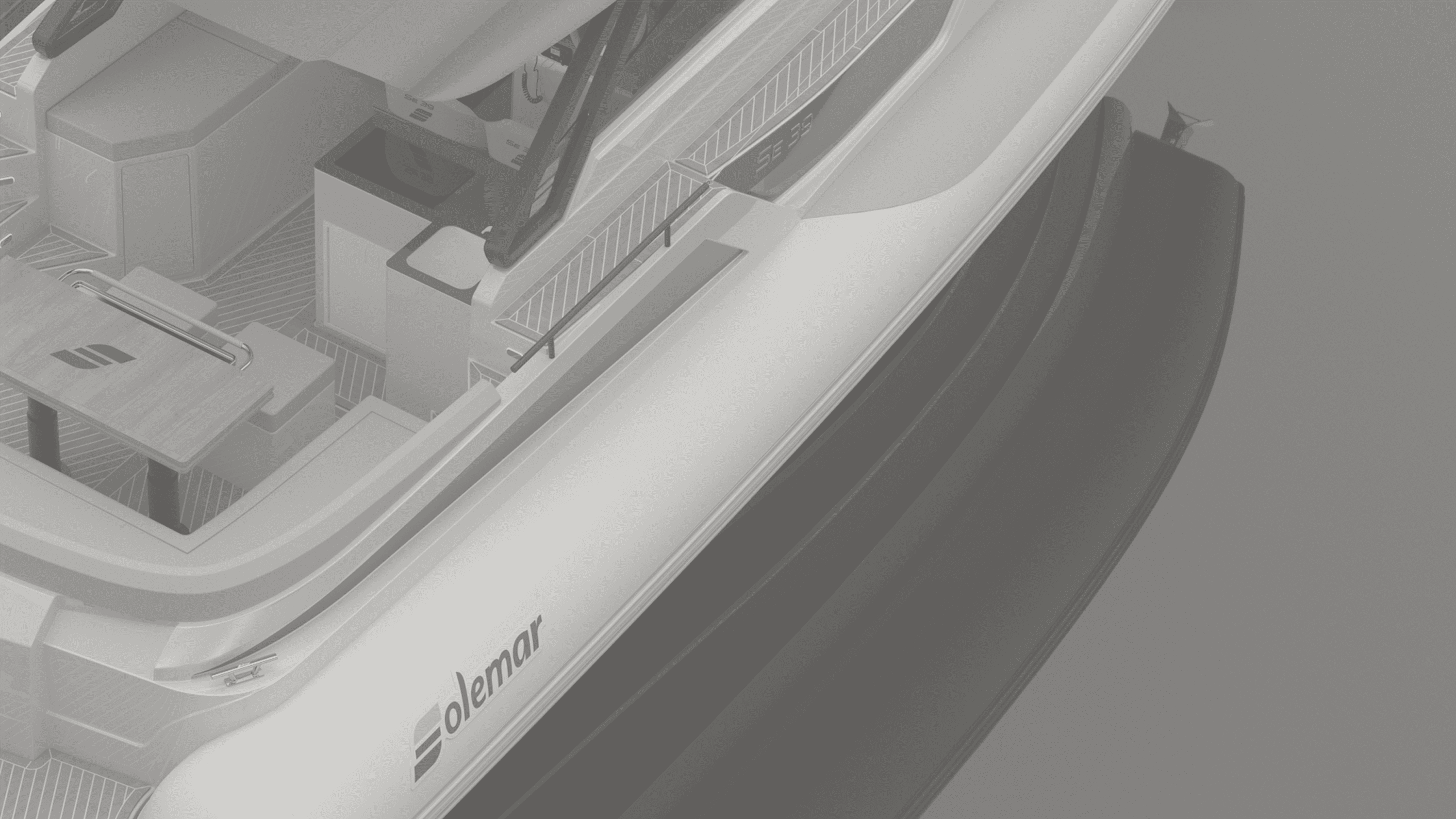 Investing in the brand with an effective communication that enhances the brand's strengths and highlights the quality of the boats. Increase Solemar's awareness through fairs, advertising pages, press releases, social and web campaigns. Increase Solemar's awareness through fairs, advertising pages, press releases, social and web campaigns.